Consign With Bayou Outdoor!
Take a moment to complete the form on this page and our expert team member will get back with you quickly.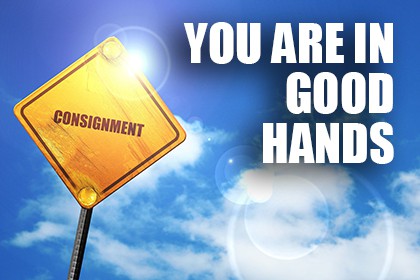 Consignment Tips
It's no surprise that any new vehicle you purchase whether an RV, boat, truck, or car loses its value once off the lot. Because of this, it's common for consumers to sometimes purchase pre-owned vehicles to help cushion the hit.
Consignment is a great option. Most Dealership's get tons of traffic on their lot and websites so by consigning you're getting more exposure than you ever would.
Think about your selling price. That's a very important first step. You know the value but it's a great choice to get an appraisal from us here at Bayou Outdoor. We will present documentation that will validate your fair price. We will consider age, mileage, options, wear and tear, and condition.
If you are financing your current RV, be prepared to pay your balance. This may be a good time to think about rolling your sale dollars into a new unit.
We're going to do all the negotiations for you. We can even qualify your buyer. No headaches and our turn over is awesome.
Our service department will help you get your unit in top shape before it hits the lot. This is a very important step. We will offer services to you like checking your generator and winterizing your unit.
You want to make sure your insurance is current. We'll go over a check list with you. No worries, we won't forget anything!
The convenience of passing the responsibility over to us cannot be measured! We give you peace of mind.
Complete the form on this page or give us a call. Our experts are ready to help you!